Manual Coffee Mill Grinder Set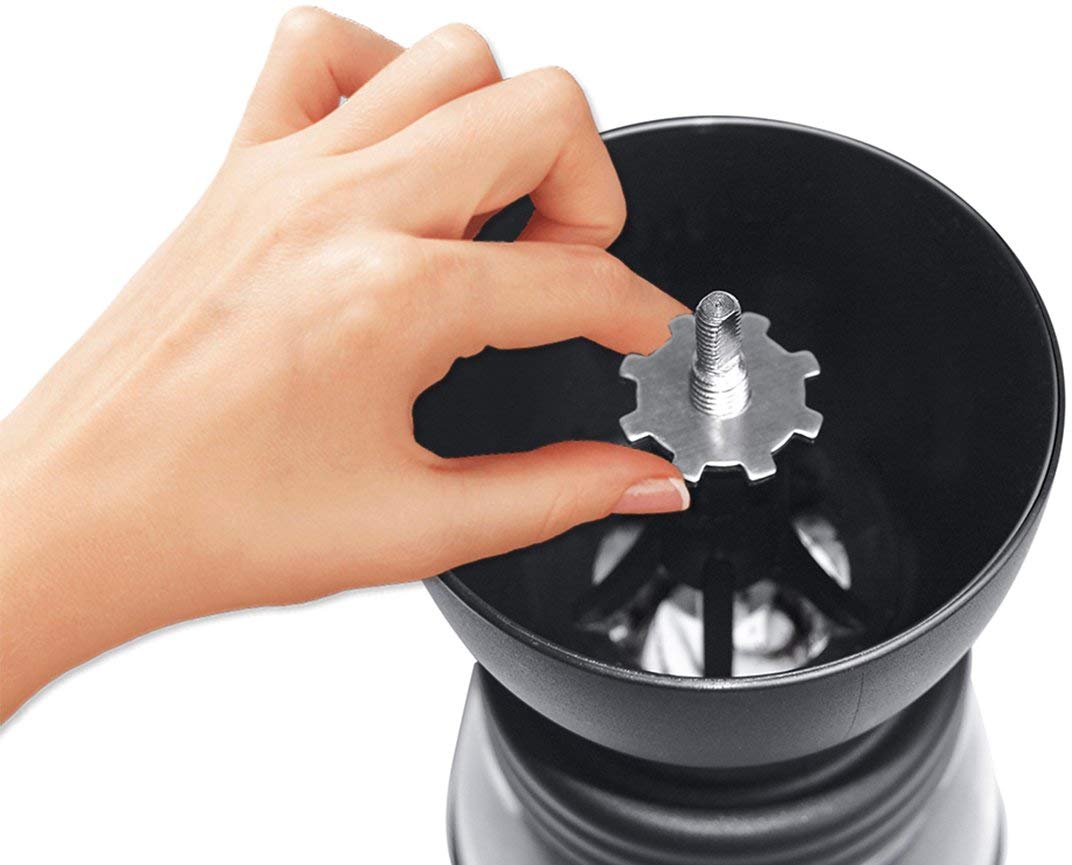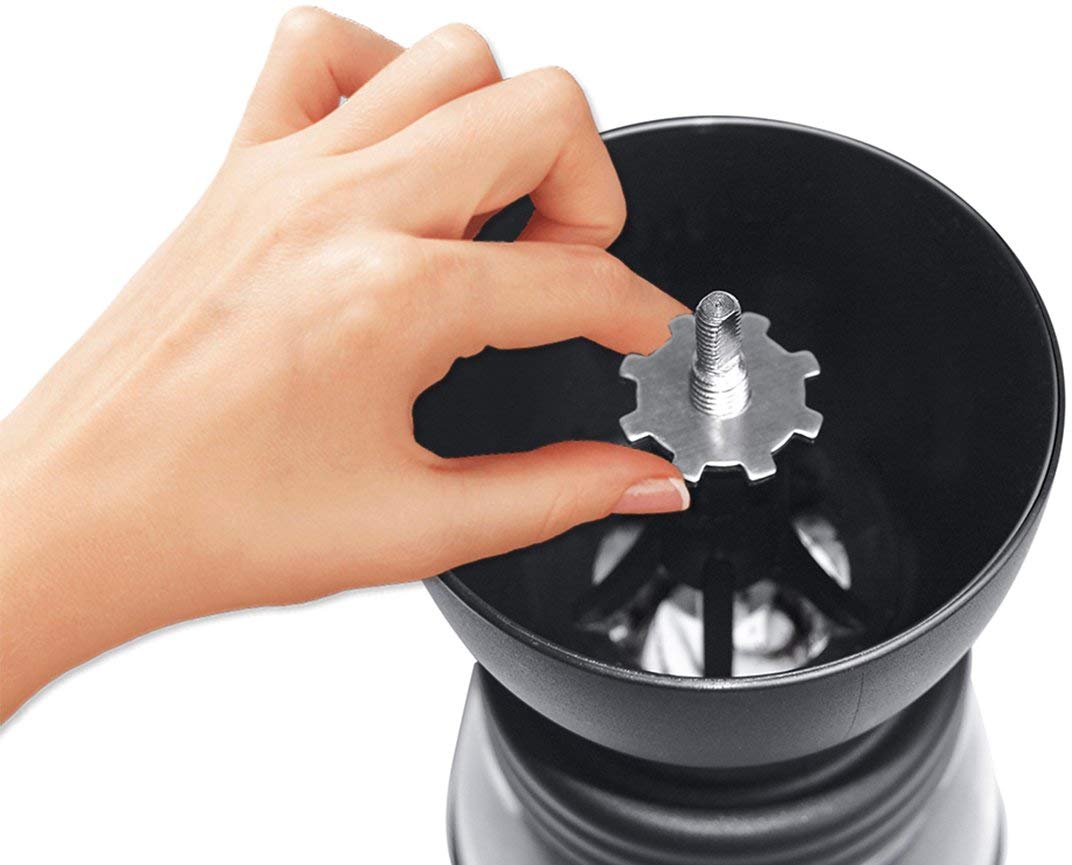 Manual Coffee Mill Grinder Set
Barista Favorite

Hand Grinders are great when you care about getting the perfect grind size for your coffee maker. Chemex makers need even shaped medium grinds. French Presses need consistent course grinds. Turkish coffee needs super fine grinds. Hand Grinders remain the go to tool from every professional barista because you have the most control over getting consistent grind sizes.

Chemex and Aeoropress Essentials

100% compatible for Chemex Pour Over Coffee Makers and Aeropresses. Get medium size grinds for your favorite coffee makers everytime.
French Presses

Get correct grinds for French Presses. Just adjust this to the finer end of the coarse scale and the conical burr mechanism will give you even grinds for your French Press.

Espresso

Great for espresso grinds

Turkish Coffee

This will give you a finer than espresso grind to make real Turkish coffee.
Quiet
Electric grinders are noisy and wake everyone up. Hand grinders are quiet.

Fast

Grinding enough beans for two cups of coffee (drip maker) takes just 30 seconds.

Spices

Grinds black pepper, cinnamon, nutmeg, cloves and others.

How Do you Adjust the Grind?

Simply tighten the bottom of the grinder and place the steel lock pin on the top. Smaller grinds are for espresso and larger grinds are for drip and French Presses.