Coffee Breakroom Organiser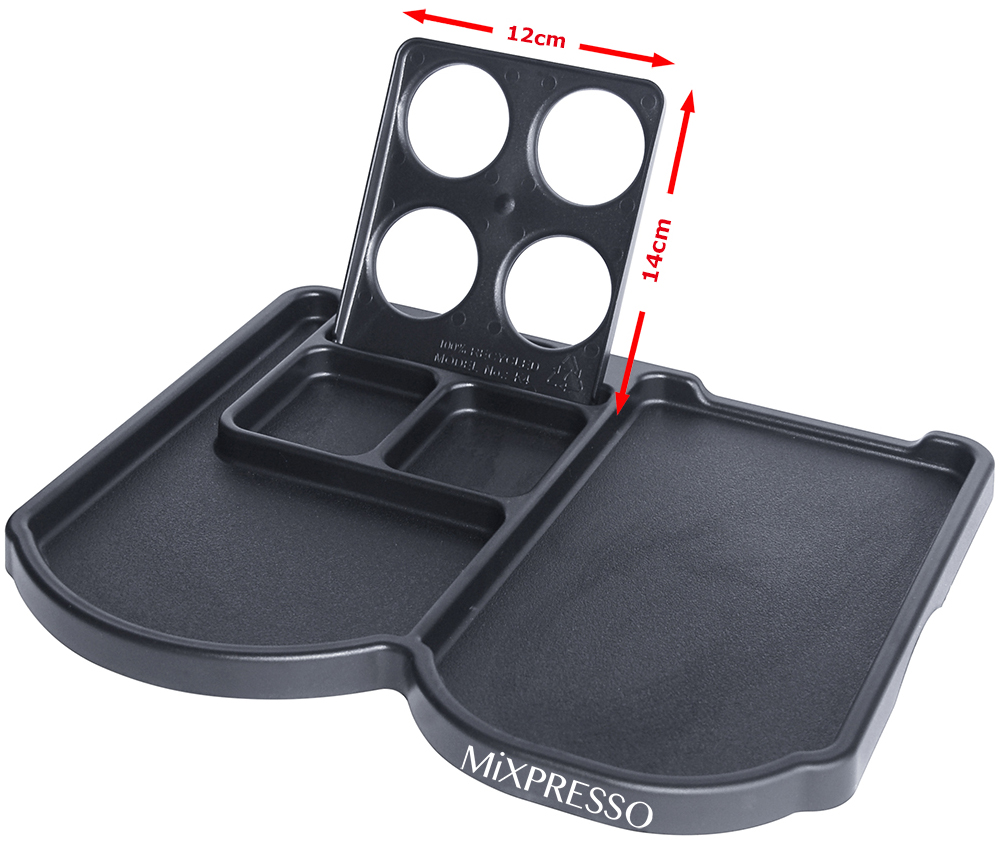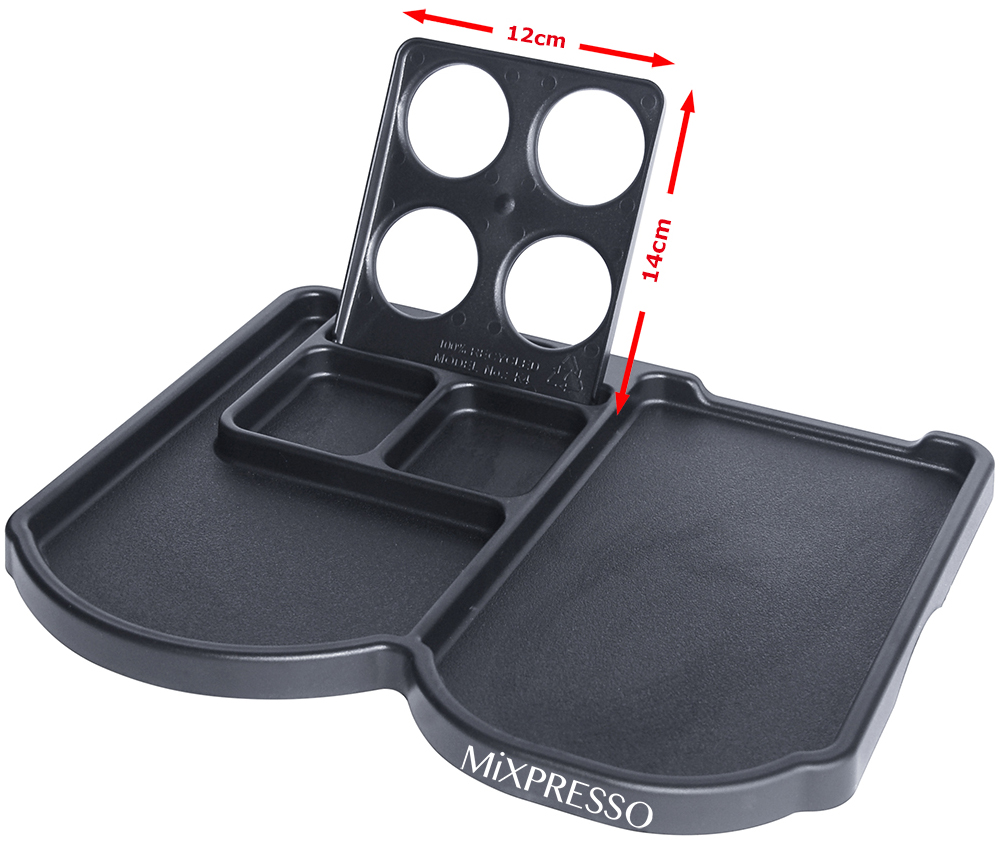 Coffee Breakroom Organiser
You want your office to be professional so why not make this coffee machine holder part of your routine? This sorts all your coffee apparel into one slick looking set so you can impress your clients and employees!
Imagine serving amazing K-Cup coffee at your boardroom? This set holds the machine, capsules, cups, sugar, stirrers in a clever and useful way.
Upgrade your company's look by sorting all your coffee gear into a single professional compact set that is super easy to use.