6 Reusable Single Cups - Keurig Compatible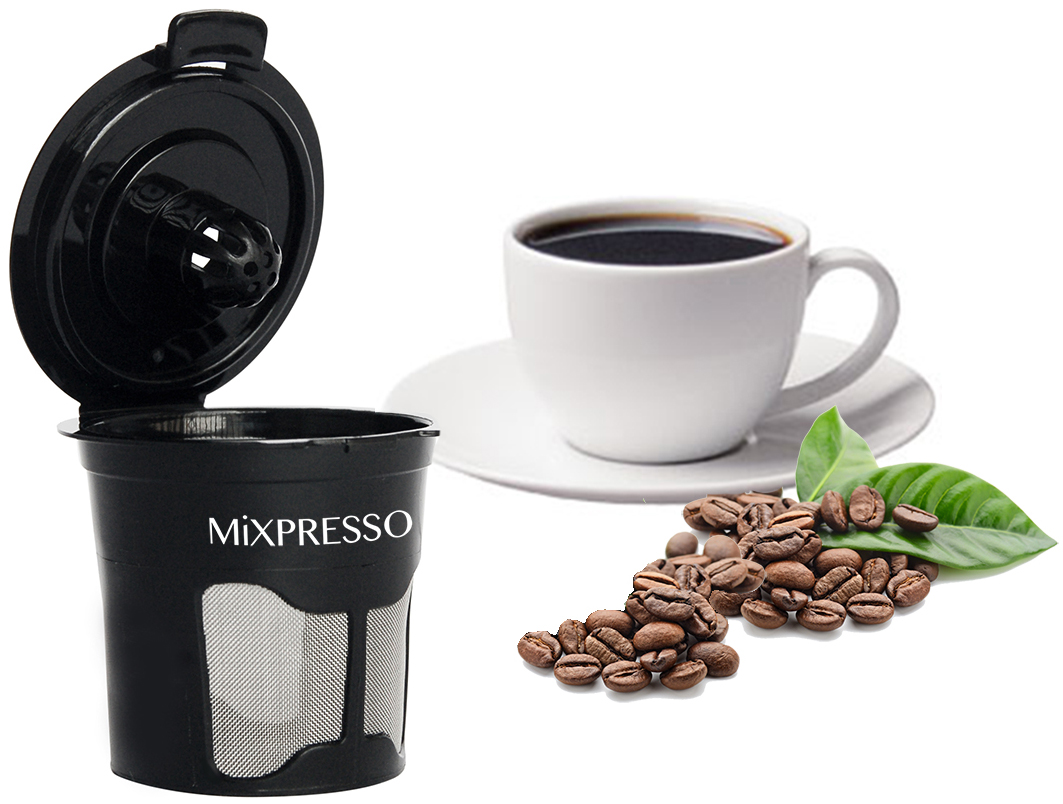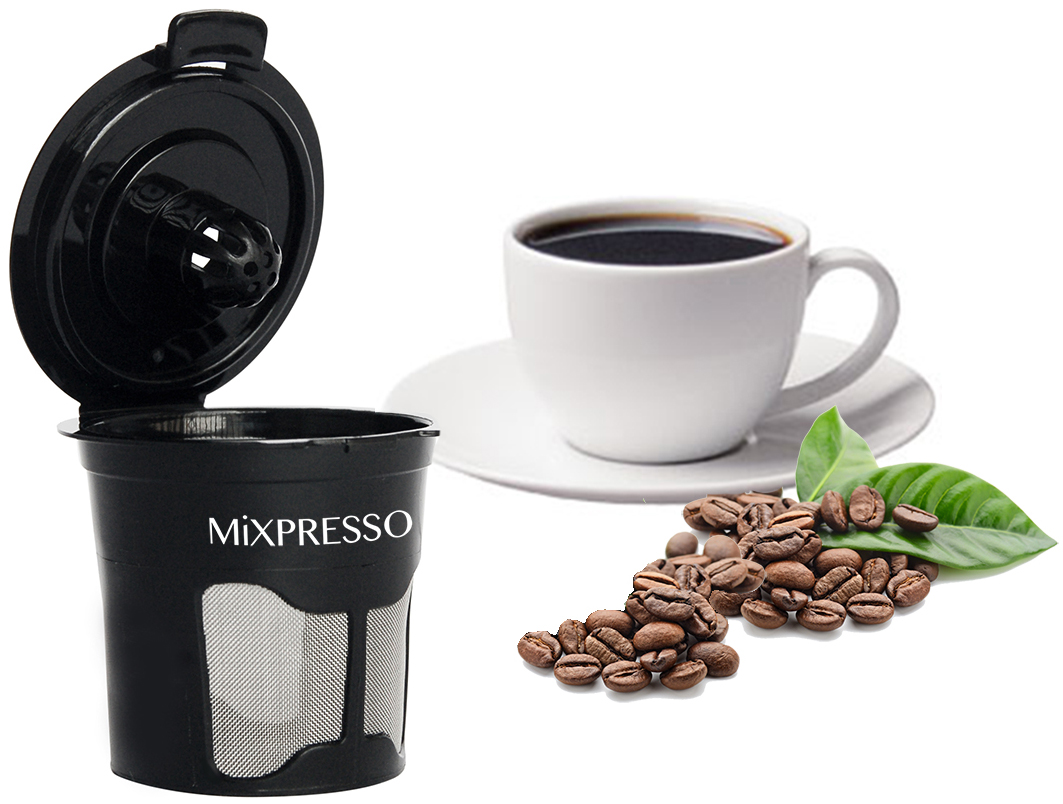 6 Reusable Single Cups - Keurig Compatible
Designed for maximum water dispersion
- Premium stainless steel mesh design.
- Save up to 80% vs single serve cups.
- No need to remove or swap out the filter holder.
- Built-in permanent stainless steel micro mesh filter

For use with 1.0 Keurig K-cup brewers. Fits in the brew chamber of a Keurig brewer includes the complete assembly 6 pods, as pictured. Reusable design allows you to make your own favorite ground coffee. Not compatible with Keurig 2.0.
Compatible with 1.0 Keurig Brewer Models:
Keurig 1.0 Brewers: B30, B31, B40, B50, B55, B60, B66, B70, B77, B100, B130, B135, B140, B145, B150, B155, B200, B3000, K30, K31, K40, K45, K50, K60, K66, K70, K77, K100, K130, K135, K140, K145, K150, K155, K200, K3000
FEATURES:
- Works on coffee, tea and hot chocolate
- Completely 100% BPA Free
- Saving money and the environment at the same time
- 6 k Cup filters
- Square pattern mesh design for maximum flavor
- 100% dishwasher safe
- Dishwasher safe

HOW TO USE:
Step 1: Open the lid and fill with coffee.
Step 2: Tamp the coffee grind.
Step 3: Close lid firmly.
Step 4: Place the capsule in the machine.
Step 5: Turn on the machine as normal.
Step 6: Brew and enjoy.