Single Cup (Kcup) coffee machine plus bonus 50 Kcups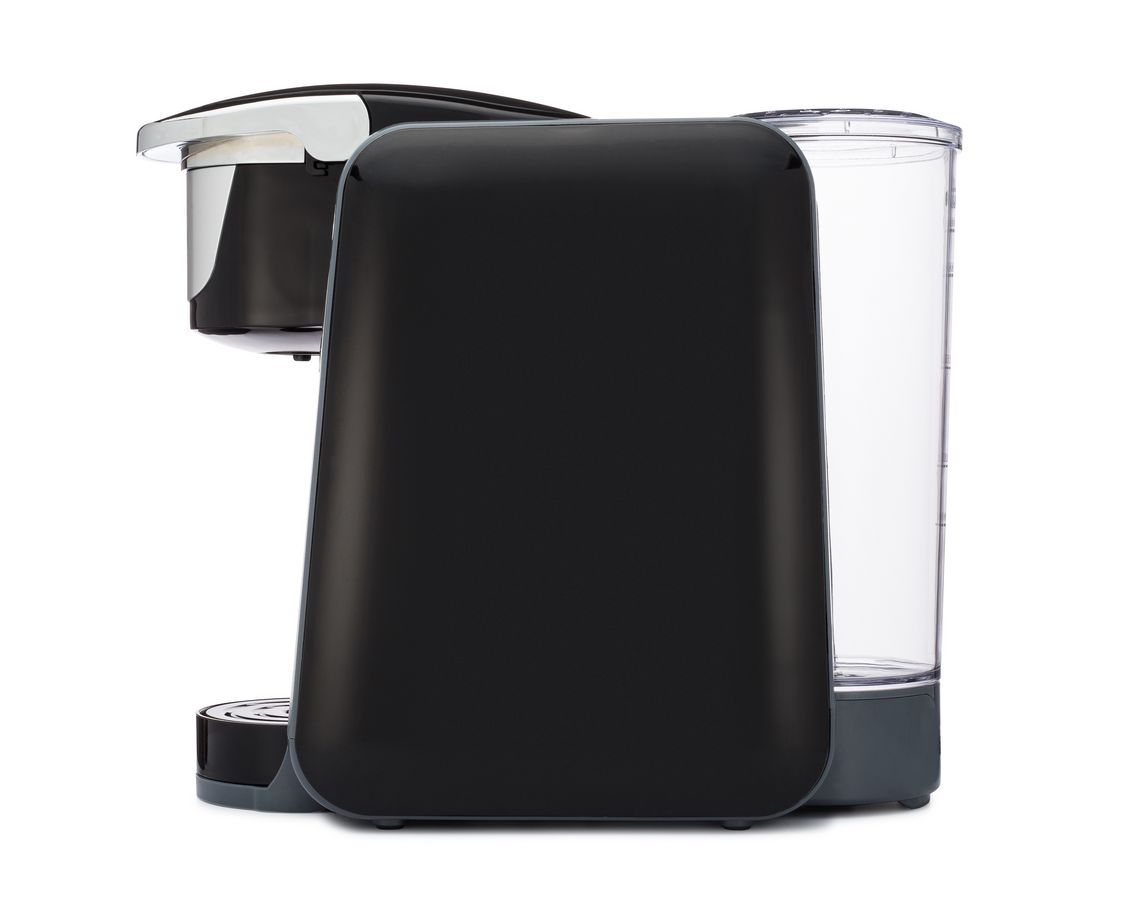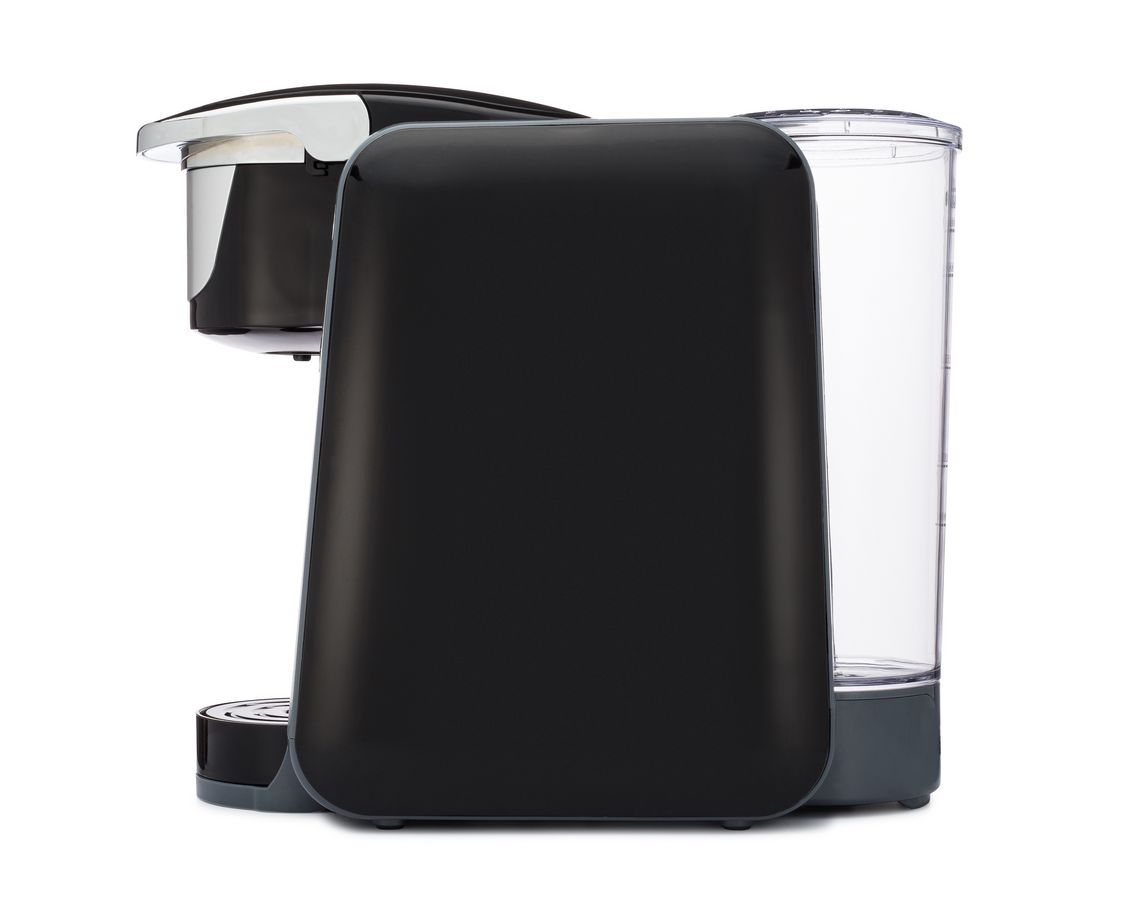 sale
Single Cup (Kcup) coffee machine plus bonus 50 Kcups
The deal of the day!
Get yourself set up with a top-notch Coffee maker with a bonus of 50 single cups to start.
The "GREY" Coffee Maker brews a perfect cup of coffee, tea, hot cocoa or iced beverage in under one minute at the touch of a button. With the choice of three cup sizes, "GREY" offers a removable drip tray to accommodate travel mugs.
Key Features:
• Brews coffee, tea, hot cocoa, specialty, and iced beverages
• Brews three programmable sizes (4 oz., up to 12 oz.)
• 45 seconds to warm up once switched on and brews in under a minute
• Removable 45 oz. Water Reservoir
• Auto sleep mode to save energy and Auto Off feature
• Indicator lights
• Removable Drip Tray
• Compatible with all Keurig compatible single cups