Isabelle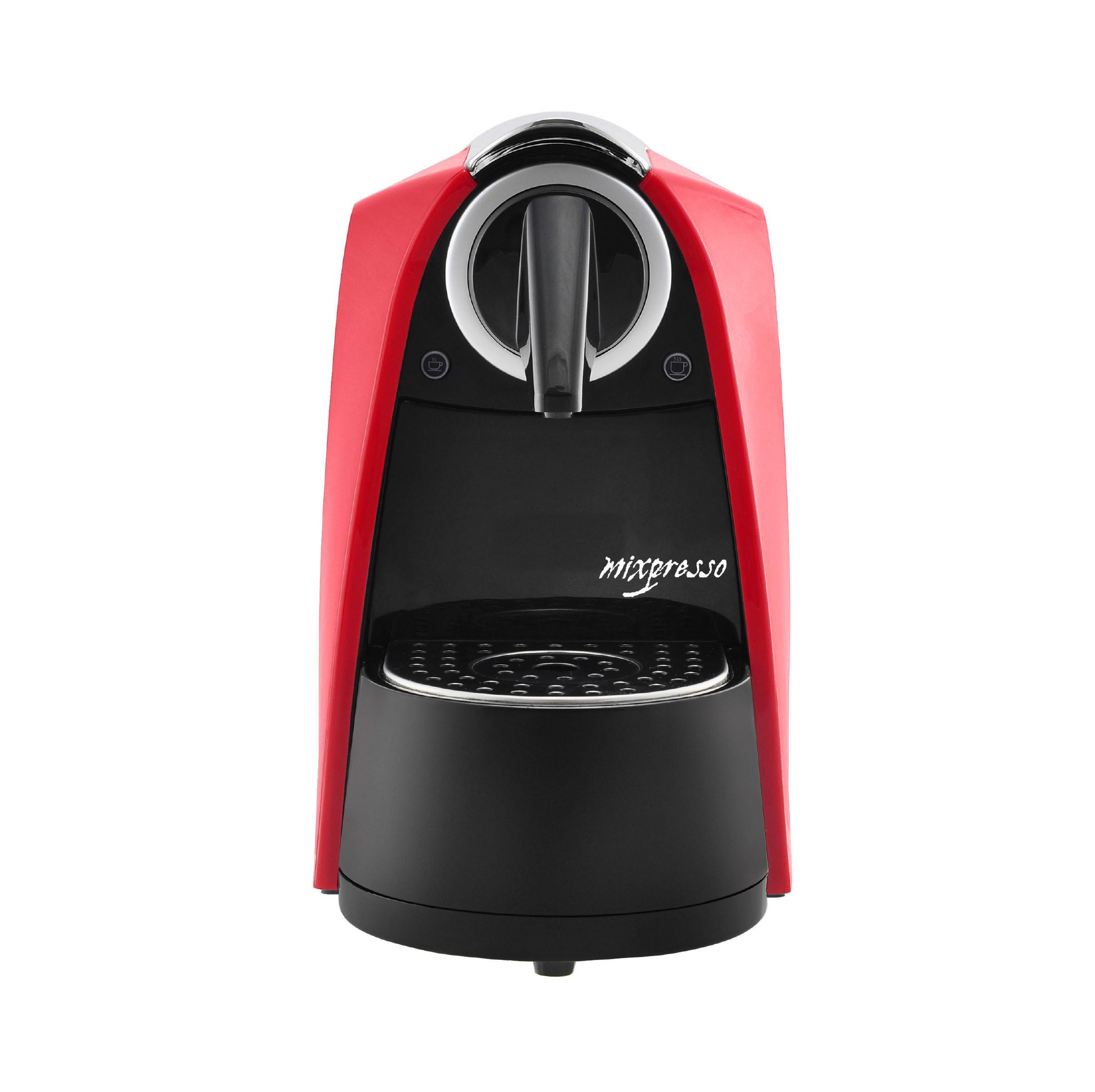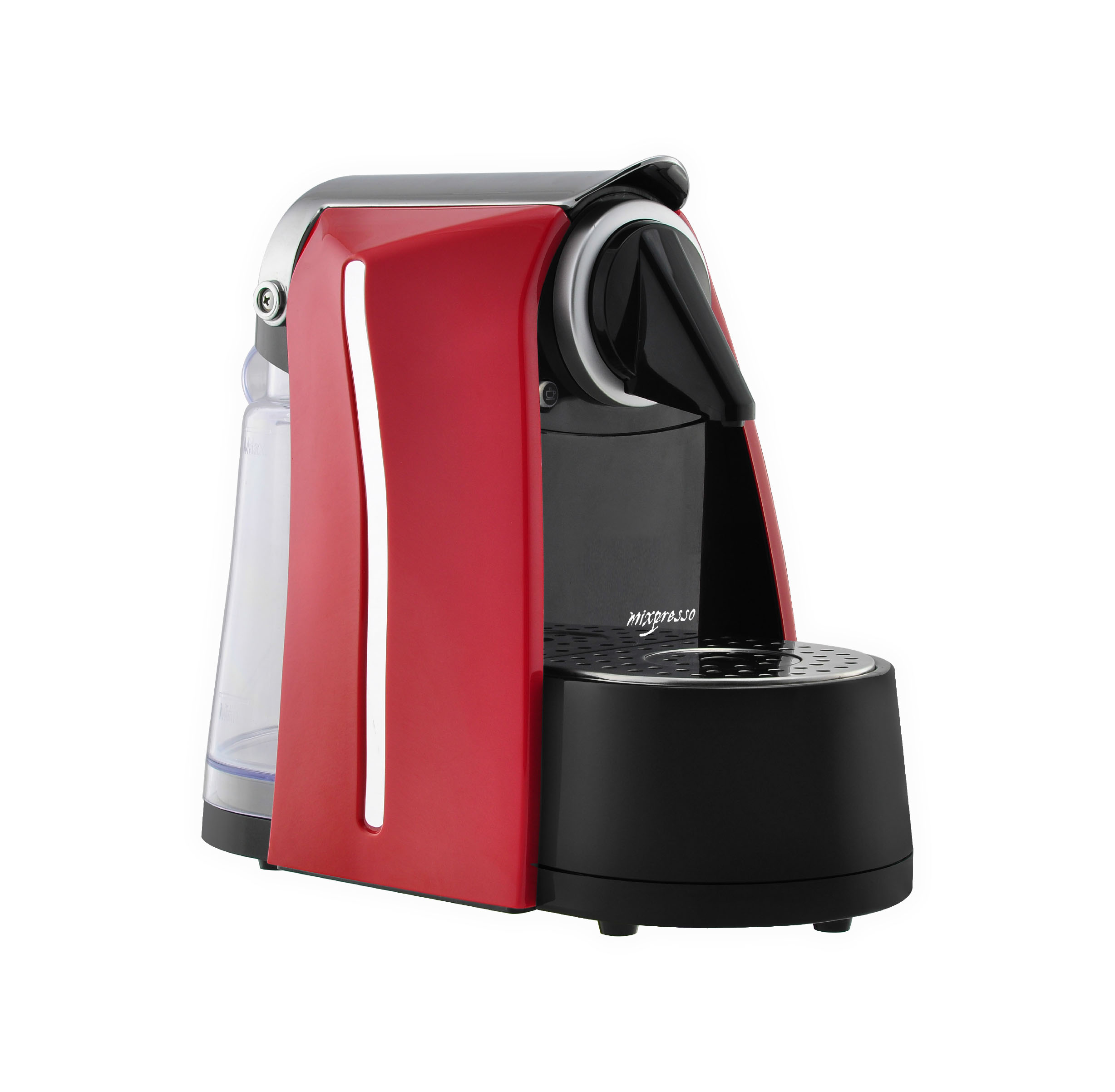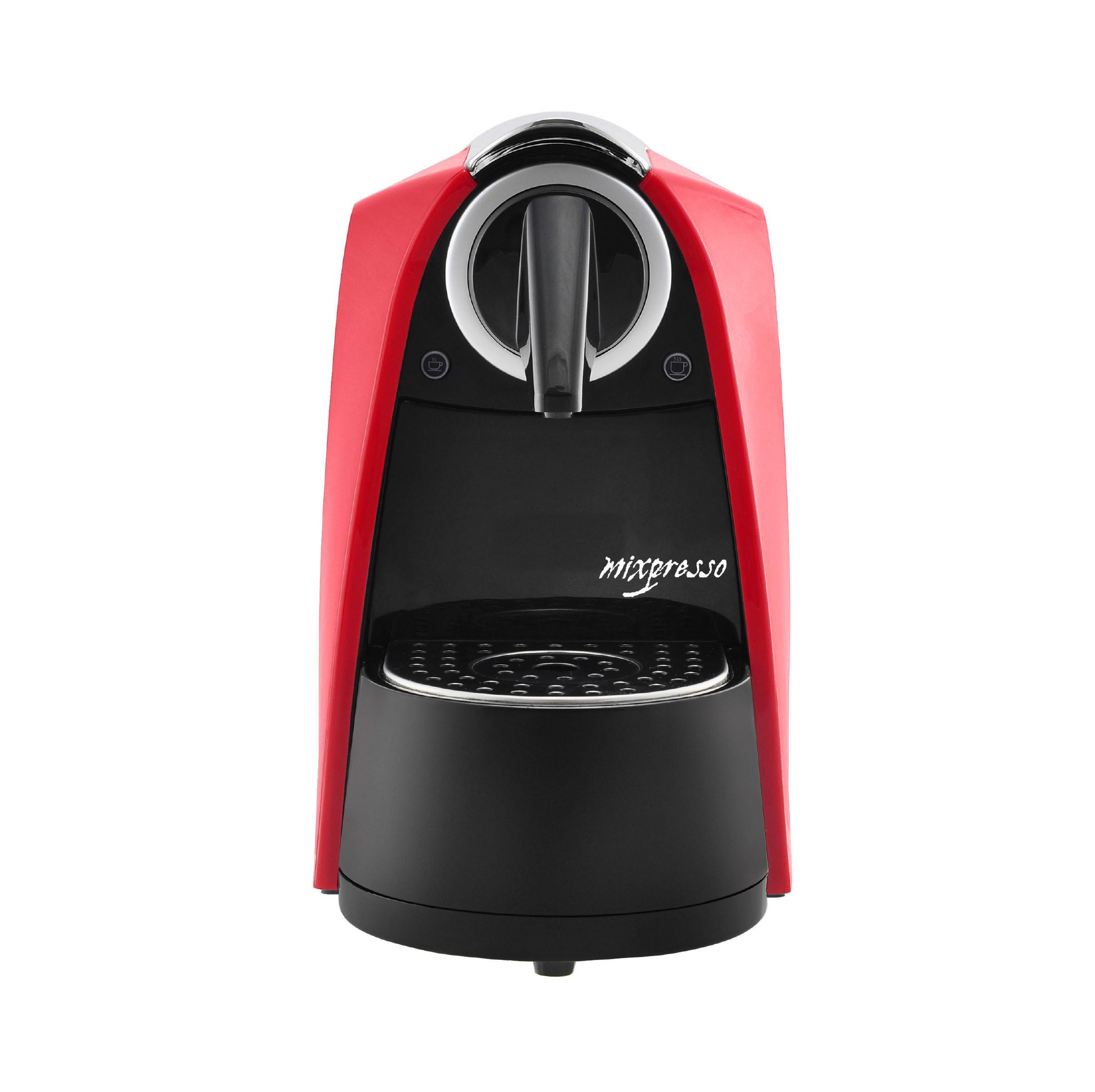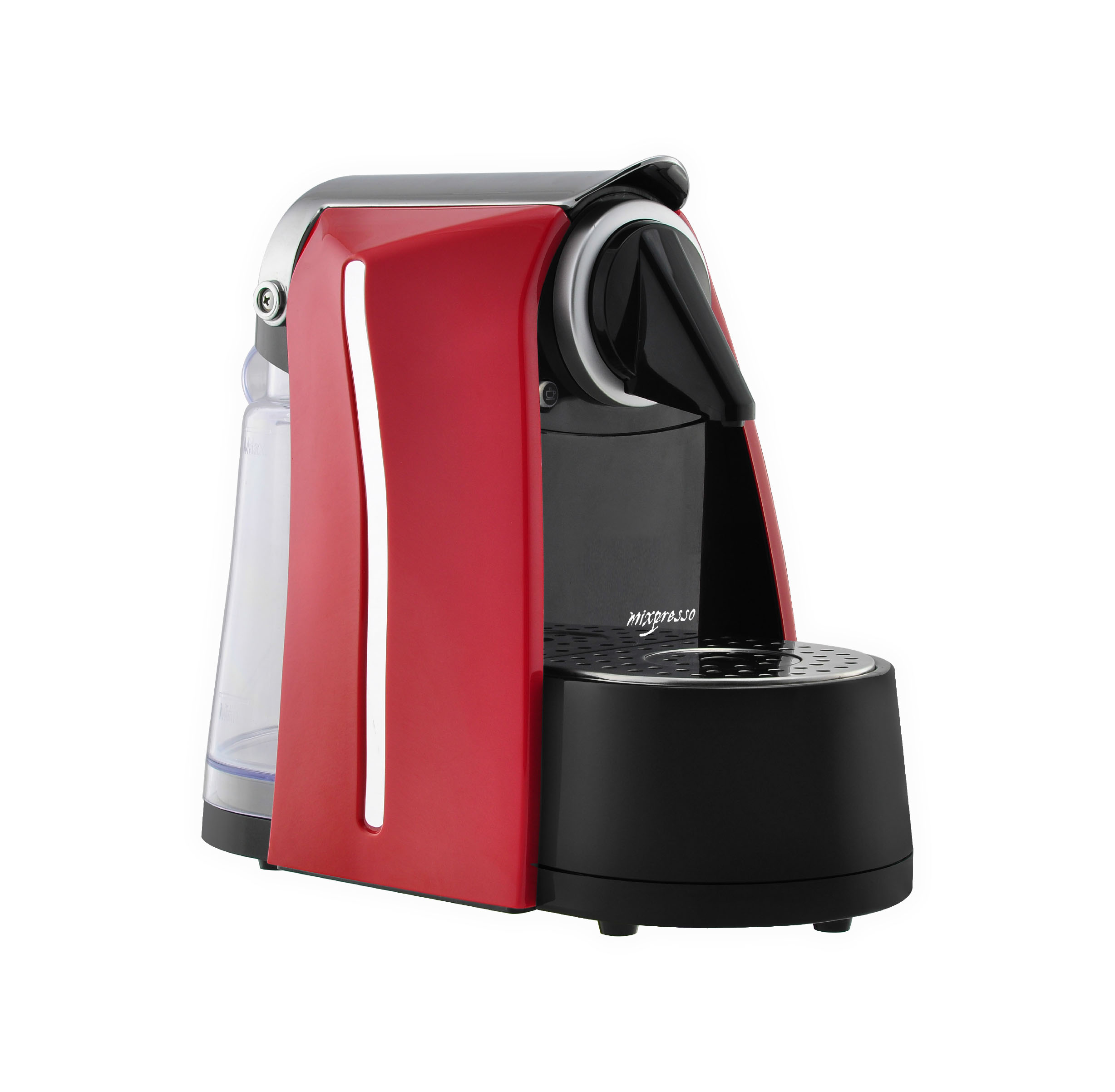 sold out
Isabelle
The ultimate machine for the espresso connoisseur. Water temperature, brewing pressures and extraction time have been monitored and set to the ideal levels to ensure the perfect extraction of a true Italian espresso-every time.
Our key features include;
Compatibility with Nespresso capsules
JUST 1 easy pullout unit to clean...phew! [no more messy days cleaning those nitty gritty parts ]
Two individual Electronic LED controls for two coffee sizes (Espresso shot and Double Espresso).
Adjustable coffee volume for each coffee type.
Drip tray.
Automatic collection of used capsules.
Flow meter to ensure perfect coffee extraction
MIXPRESSO machines are simply; Sleek, stylish & compact and allows you to have this machine sit comfortably virtually anywhere on your kitchen countertop or apartment without the worries of having it take up too much room.