It's all over town! See what the nation has to say about our superb Italian espresso coffee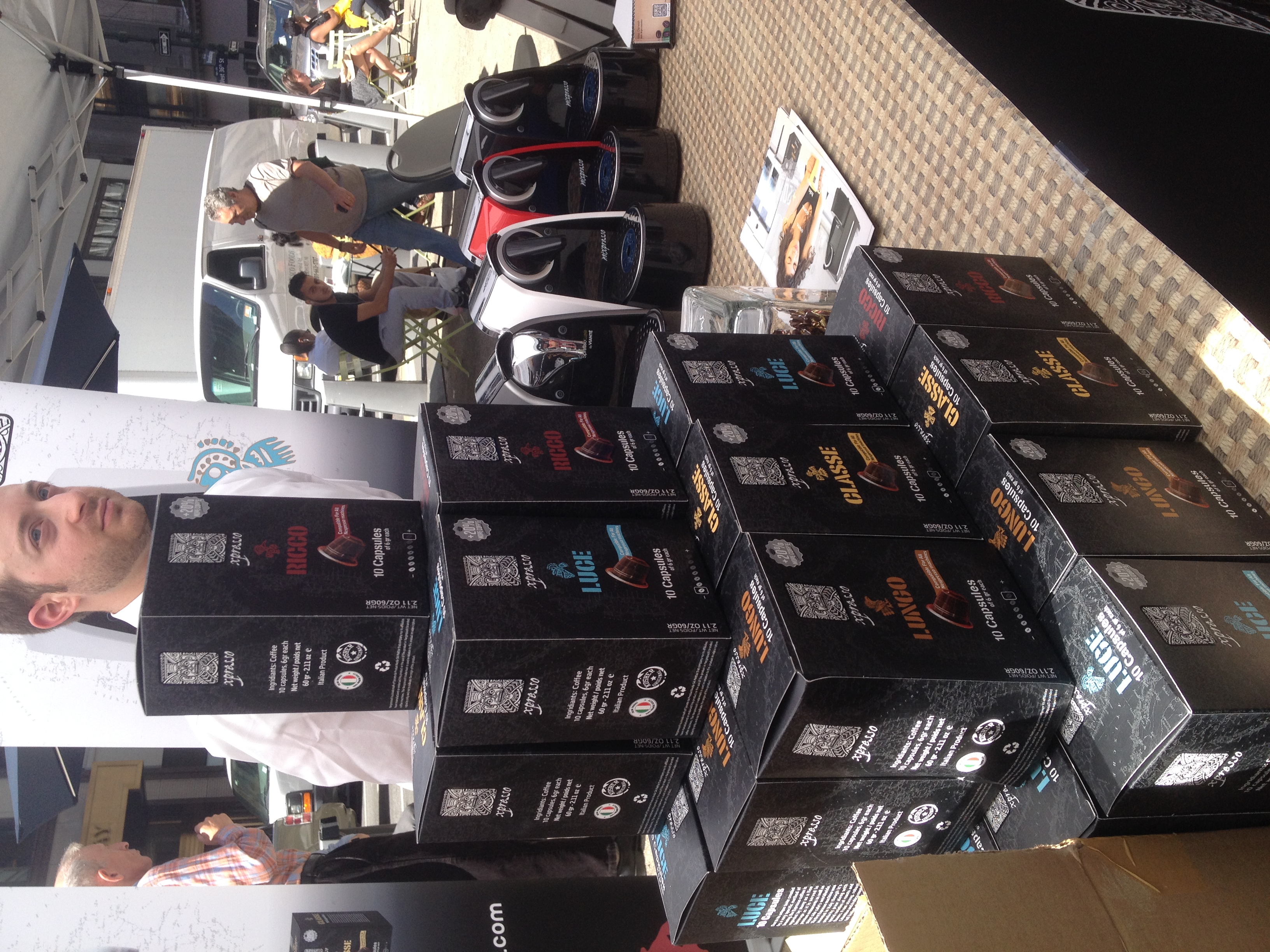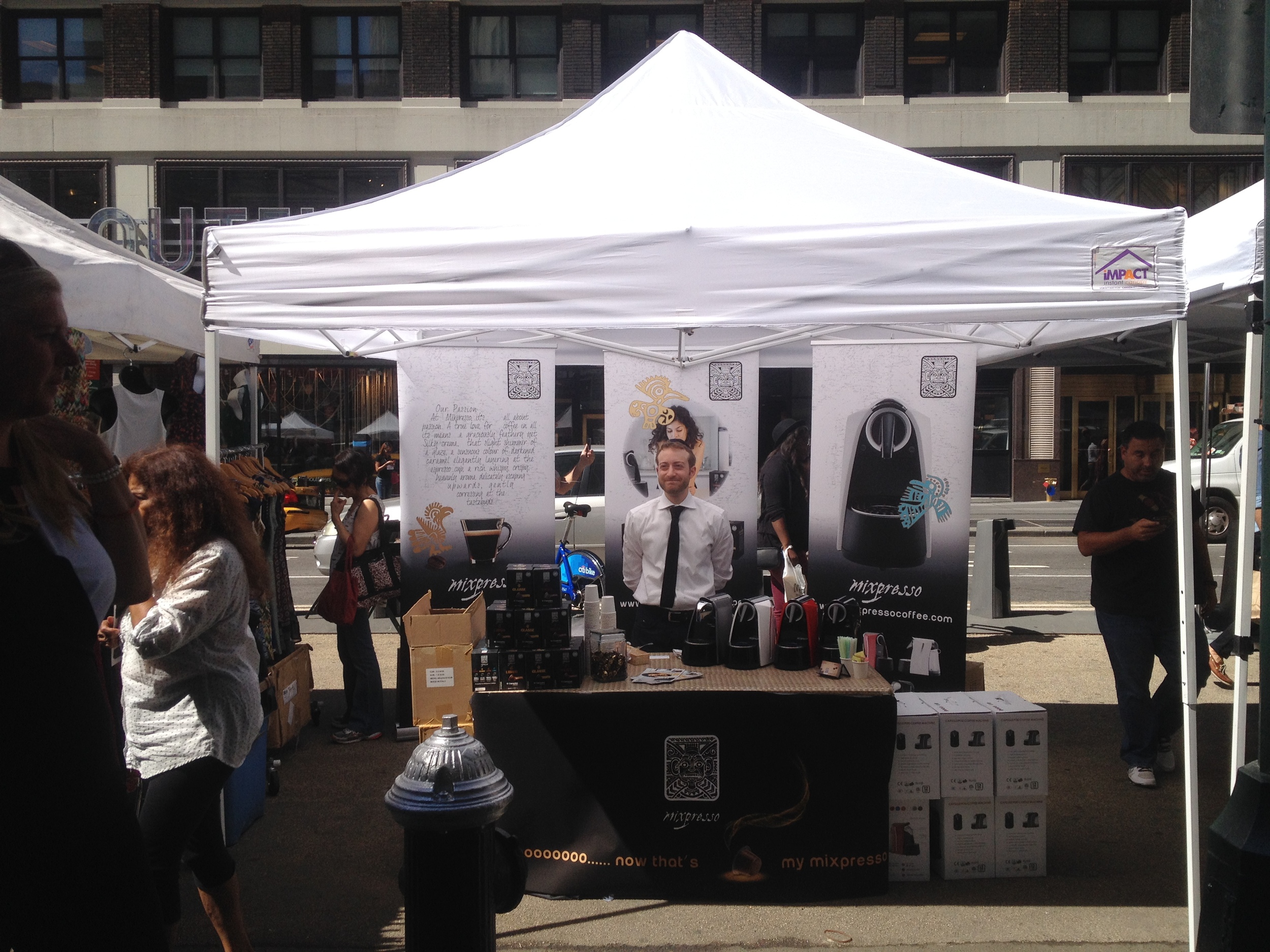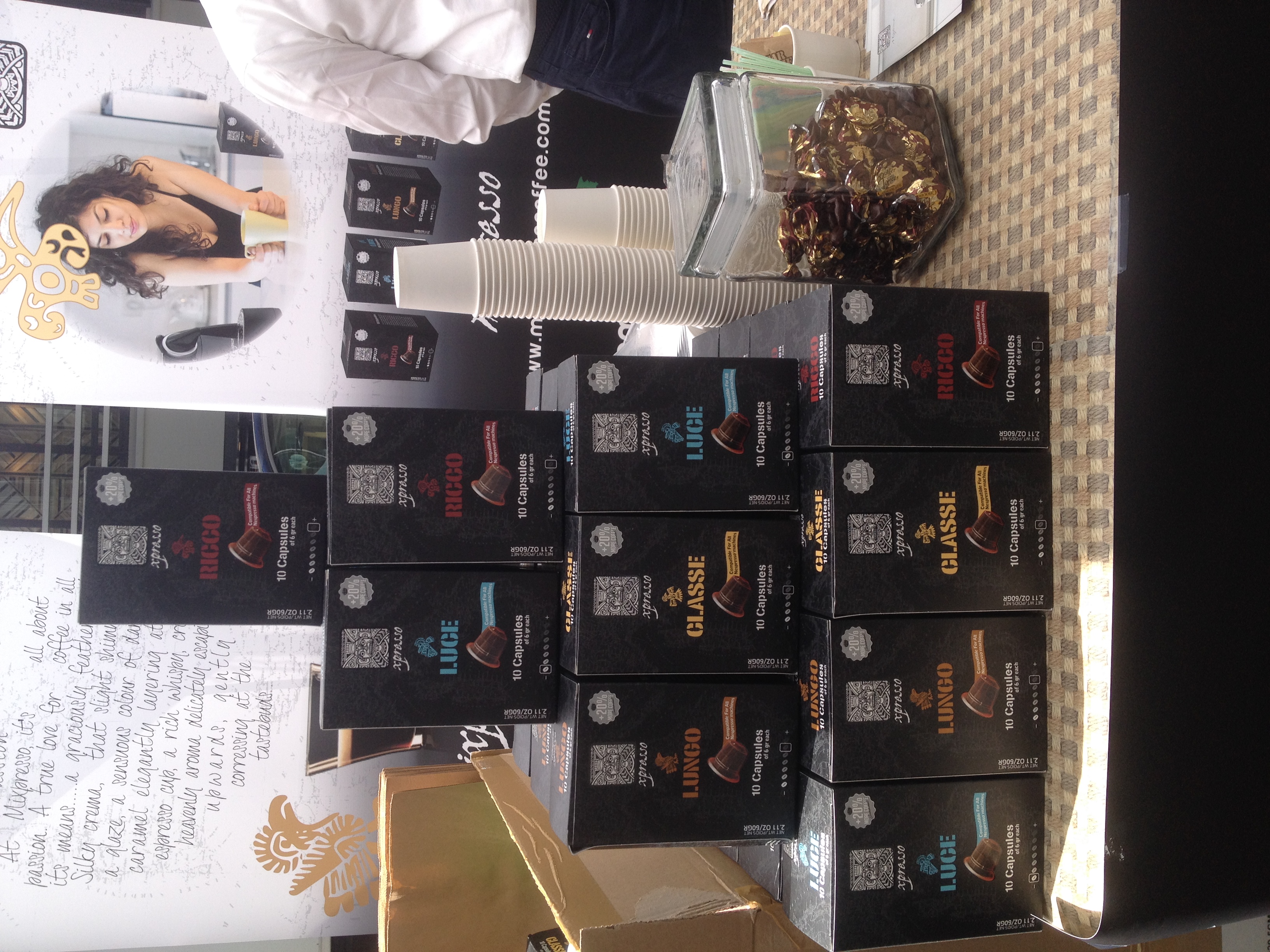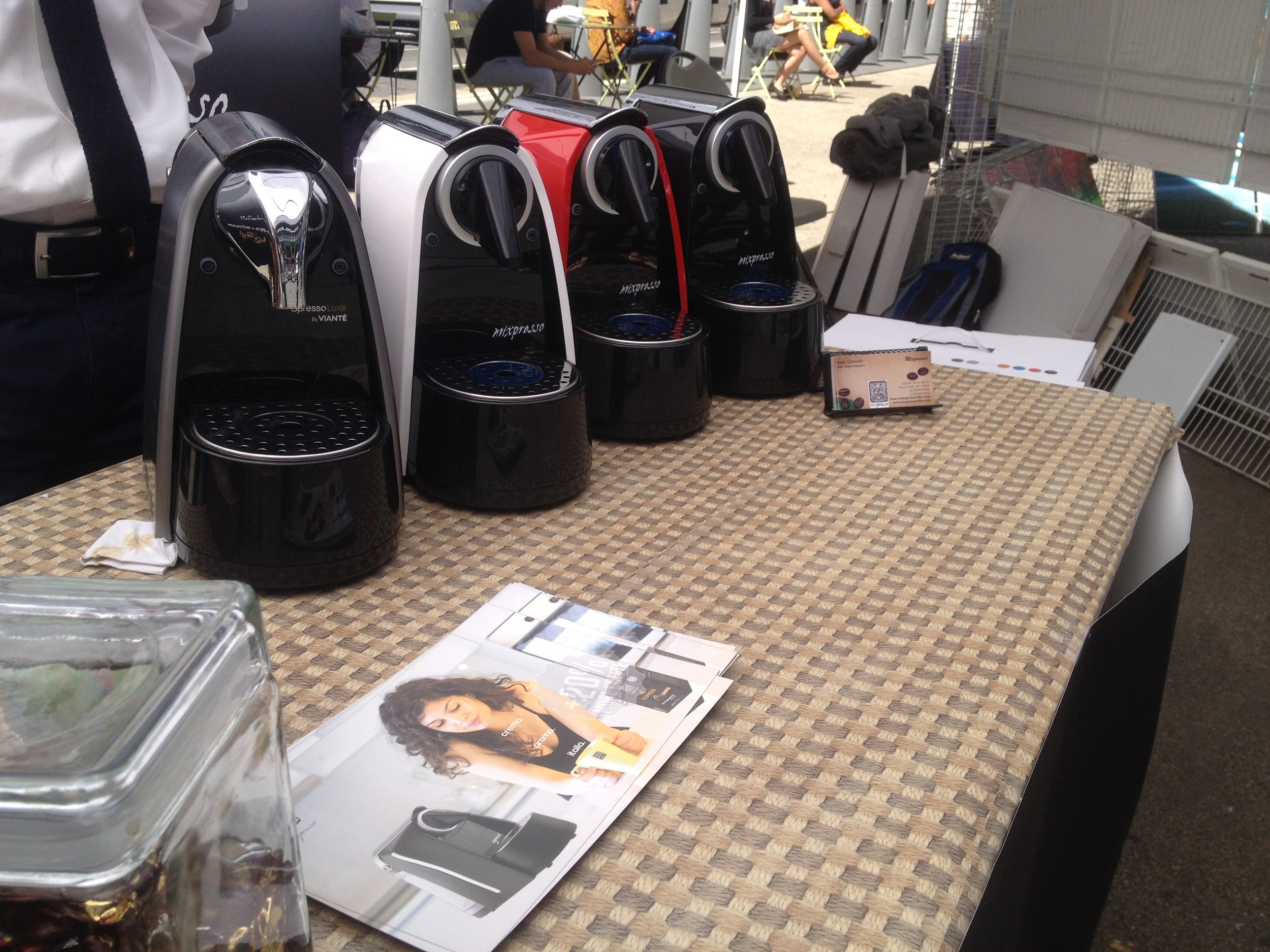 "The tiny cup is surprising, almost excellent"
"Very smooth experience on the tongue...that sure is Italian stuff"
"This is better than Nespresso! I can't believe I haven't tried this sooner!"
What Do You Have To say About Mixpresso Espresso?